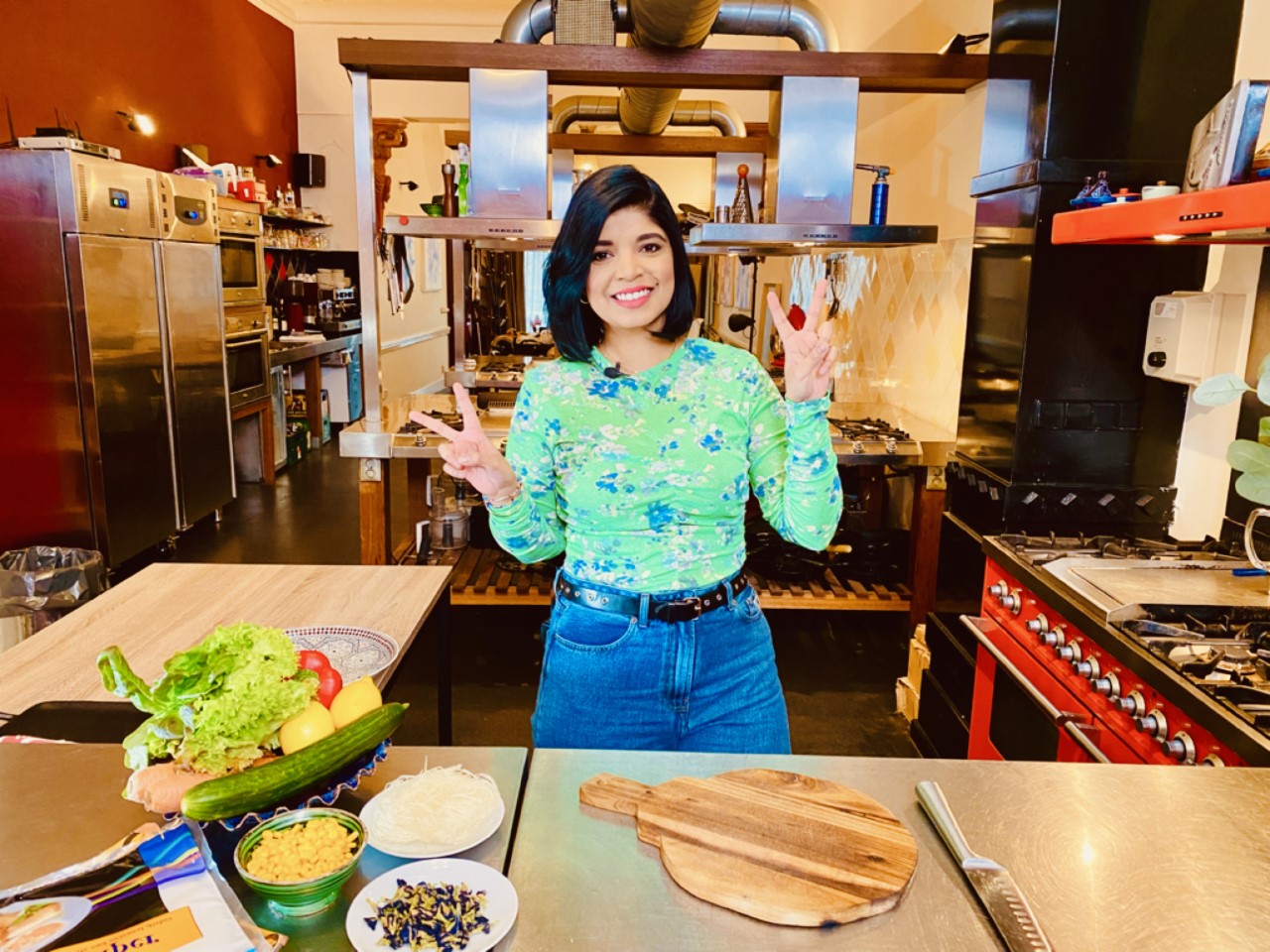 Welcome to The Spiced Chickpea!
I'm Nandita and I live in the Netherlands. My cooking can be described as authentic, cultural and often inspired by my Mom's dishes. Those are the dishes I grew up with and love recreating, since it left a mark that's linked with so many family memories. I also love using warm spices and create an explosion of flavours in the dishes I make. Sometimes cross-culture experimental, but always comforting and straight from the soul. And those are the dishes that you'll find here!
Follow me on my Instagram and Facebook account for more updates on new food adventures! And if you have any questions or comments feel free to ask me. I'll be happy to answer them!
If you want to collaborate with me please send me a message: info@thespicedchickpea.com
Love,
Nandita